Top Story
Gossip

Music & Arts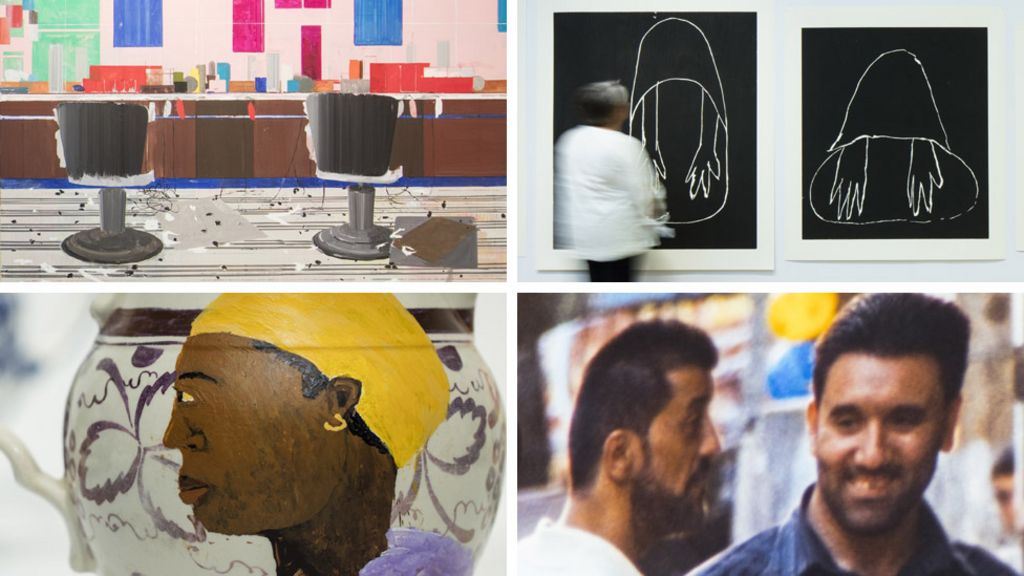 It was once the domain of outrageous young artists.
But this year the Turner Prize has grown up, shining a light on overlooked older artists, unsensational subject matter and traditional methods.
The exhibition of the four shortlisted artists opens in Hull on Tuesday.
After a rule change, Hurvin Anderson and Lubaina Himid are the first...
Lifestyle
Argentina's rich wine making heritage dates back to the
September 12, 2017
Photo Credit: Wines of ArgentinaArgentina's rich wine
September 11, 2017
Photo Credit: PexelsWith less than one month left to bask
September 08, 2017
Technology
Corporate finance giant Deloitte suffered a cyber-attack
September 25, 2017
Media playback is unsupported on your deviceUber will not
September 23, 2017
Android devices as well as Apple computers have Persian
September 23, 2017