Top Story
Gossip

Music & Arts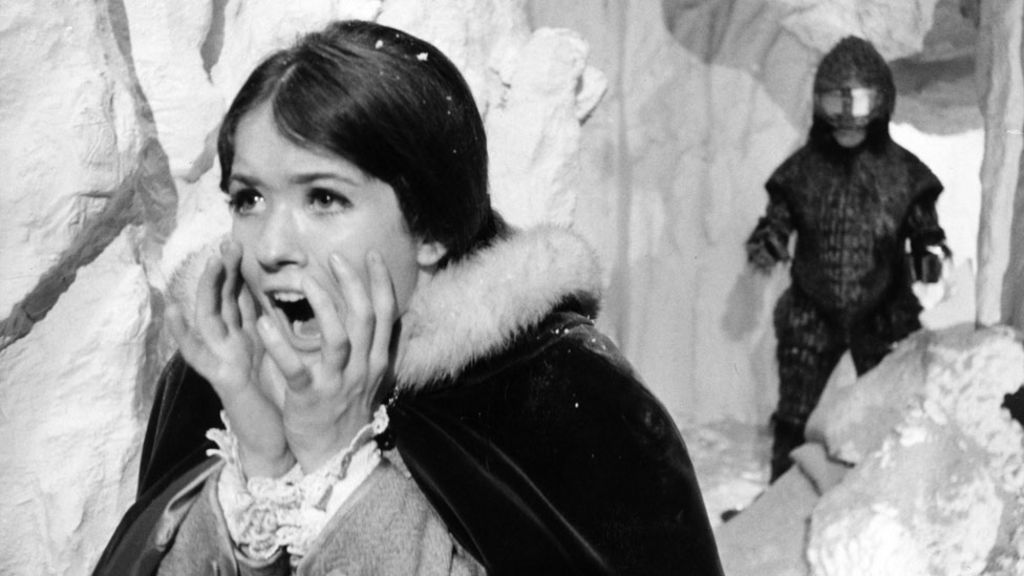 Actress Deborah Watling, who played one of Patrick Troughton's companions in the early years of Doctor Who, has died at the age of 69.
Watling played Victoria Waterfield in 40 episodes between 1967 and 1968, most of which were wiped after transmission.
Her father was the actor Jack Watling, who appeared alongside her in two Doctor Who...
Lifestyle
Photo Credit: Crossbasket CastleHaggis, kippers, black
July 18, 2017
Photo Credit: Jill WeinleinI was invited to meet ELLE, a
July 10, 2017
Photos Credit: Calle IsabellaSan Clemente is one of the
July 06, 2017
Technology
YouTube says it will redirect people searching for "violent
July 21, 2017
A British magazine is directing readers to
July 20, 2017
Two of the largest dark web marketplaces have been shut
July 20, 2017